Everybody knows that website is the most powerful tool a brand could have. Think about your customer's buying process. Today, they research on the web before making a purchase decision and websites are the first place to look at, even before speaking to a person involved. So, is your website not a salesperson for your brand? It can actually be your greatest hire.
Brands are overlooking their star performer which is right there – their website. Optimizing your website to educate your audience, makes it your ultimate salesperson. Businesses need to combine their online and offline assets to attract potential customers and convert them. The first impression does make a difference, and if your website isn't professional enough or doesn't respond suitably, you are likely to lose to your competitor. The website needs to be easy to navigate and provide all the important information to the prospect. Here are some ways to ensure exceptional performance from your ultimate salesperson:
Know your audience
The salesperson should know the customer needs before selling, similarly, making sure that the website understands and addresses their needs is important. Your expectations from the website should be clearly laid down. Establish the best site copy and marketing initiatives. Personalizing the content is one of the growing trends that can be utilized. Of course, it can be difficult to create communication that appeals to everyone, but target your prospects and use what appeals to them, key phrases that resonate well. Invest in making your website experience great.
Stay updated
Start by asking some questions that can help you evaluate your website:
Does your website have all the necessary information that needs to go to your prospects?
Is your website up-to-date?
Do you review the website's performance regularly?
How well does your website react to changes in your market space?
These are some of the necessary considerations for your representatives. Just like your regular sales personnel listen and understand the clients' needs, your website should be updated with the latest customer trends too. The various elements that make up your website should remain up to date and flexible to remain competitive and generate higher returns. Slow website, static layout, wrong information can kill the overall experience.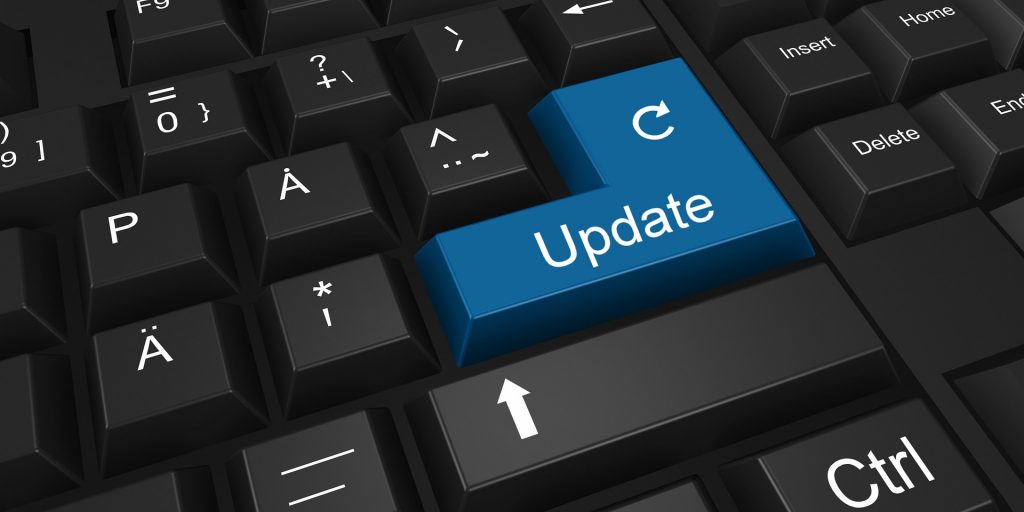 Social proof can go a long way
In these times, it is easier to get anything with just a few clicks but how do we decide which vendor to choose? This is when social proof comes in handy. It aids you in convincing prospects with the trust people placed in you before, due to their successful experiences. Testimonials, reviews and customer stories are your best bet. Adding them at various different places can do wonders.
Keep the 'in-person script' ready
People love reading stories, and it is more fun if it's real. Facts are good but stories are better. Most people browse information before a thorough read, which gives them a good reason to. Instead of just stating that your product is good, adding a little experience to it can spice up the content. People would want to read more and soon they have a product for their needs. A blog could be used to show that you understand your prospect's challenges and provide solutions. Let your digital salesperson do the magic.
Make it visual
Everybody expects rich, visually appealing content. Telling the story of your brand, products with video and images, is as important as the written story. Using generic images would be a way to go but it doesn't really serve the purpose. They need to be relevant. Support the content with good imagery, infographics to make it look visually balanced. It should motivate people to go through the content in detail. For the website to be appealing, it is also important to be aware of the amount of information you share with your visitors. Customers need to have a clear roadmap to navigate the website. Having a minimalist design is the need of the hour.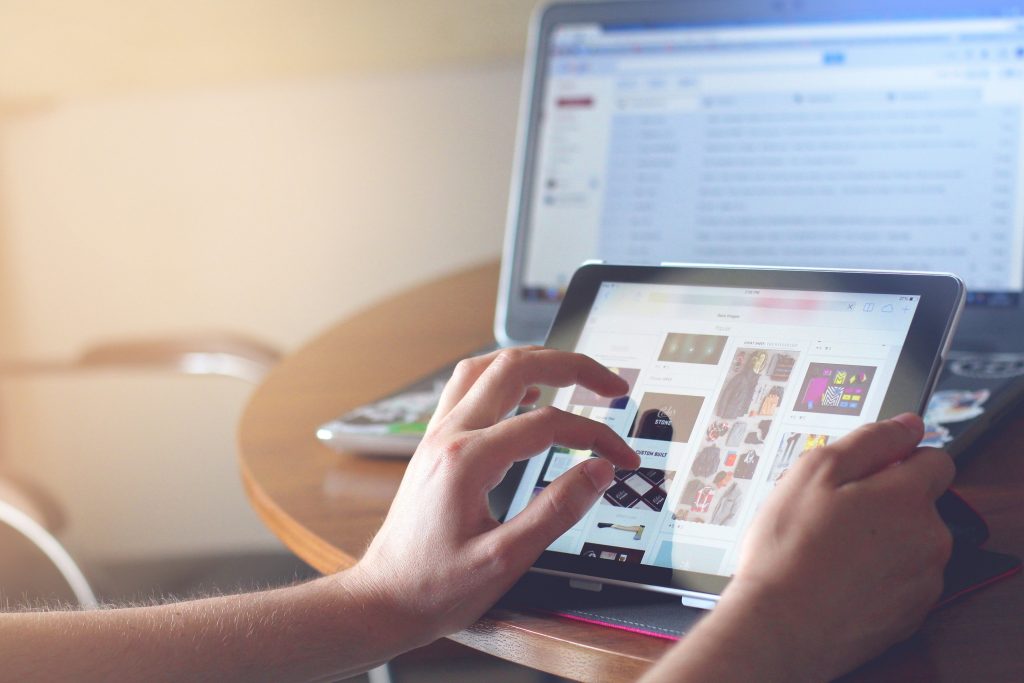 Give more with free resources
Have a dedicated section for the free advice you can offer to the prospects. Free resources can be in the form of blogs, downloadable ebooks, or some checklists. It's a simple way to share your expertise and convince the visitor that you are here to provide value. This would not only improve the engagement but also position your brand as an expert. What more could you expect from your salesperson!
Be approachable
Just like any other salesperson, your website should make it easier for your audience to reach out. Use email opt-in like subscribe for newsletter, offers and deals to stay connected with your prospects. This is an opportunity to convert them into paying customers. Have a little questionnaire and some catchy message on your contact page to qualify the leads better, gain insights into their needs and create an enticing offer which they cannot refuse when the time comes.
Conclusion
It's time you start treating your website as a full-time employee rather than just a sneak peek of the brand. Optimizing your website is an ongoing process. Start slowly, no need to hurry. Focus on how you can solve your prospect's problems and that you will be a trusted partner. Remember responsive design, a clear call to action and staying updated is what makes your website your ultimate salesperson.
About City Blue Technologies
CityBlue Technologies partners with industry-leading companies to offer the latest extensive format printing technology. We pair the latest technology with our expert sales staff and our experienced service team to provide our customers with the best possible service.
We specialize in a range of creative marketing services, ensuring that your reputation helps grow your business. From brand building to all your sales & marketing campaign needs, we provide you with the required expertise in one place.