With social distancing and self-quarantine, businesses throughout the world are worried about the long-lasting impact of Covid 19. It has become an absolute necessity to rethink the business strategy for the present and the future. Brands now need to be tactful and redefine their marketing strategies, materials, and timelines to reflect positive feelings for the customers. With this new-normal, we have to find new ways to get our products/services to the customers. Below are some of the tips that can help grow your business after Covid 19:
Pay attention to your current strategy and ADAPT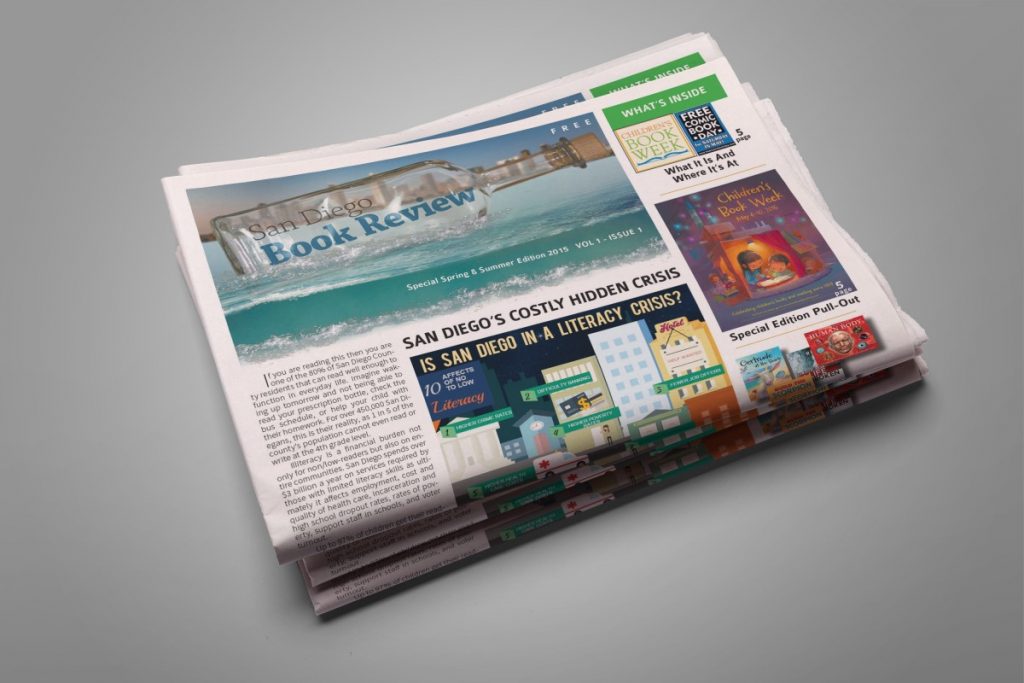 Is your current positioning, brand messaging, moving in the right direction and guarantee success after the pandemic? You need to discard the marketing material that isn't in line with the current situation. Your brand message should communicate the value you provide to your customers. It should be crisp, suitable and meaningful. Reassure your customers that you're there for them, inform them about your response and how you are dealing with the situation. Send them regular updates with positive message and they will appreciate your sensitivity towards the situation. Make it easier for them to contact you back.
Provide exceptional digital experience and keep improving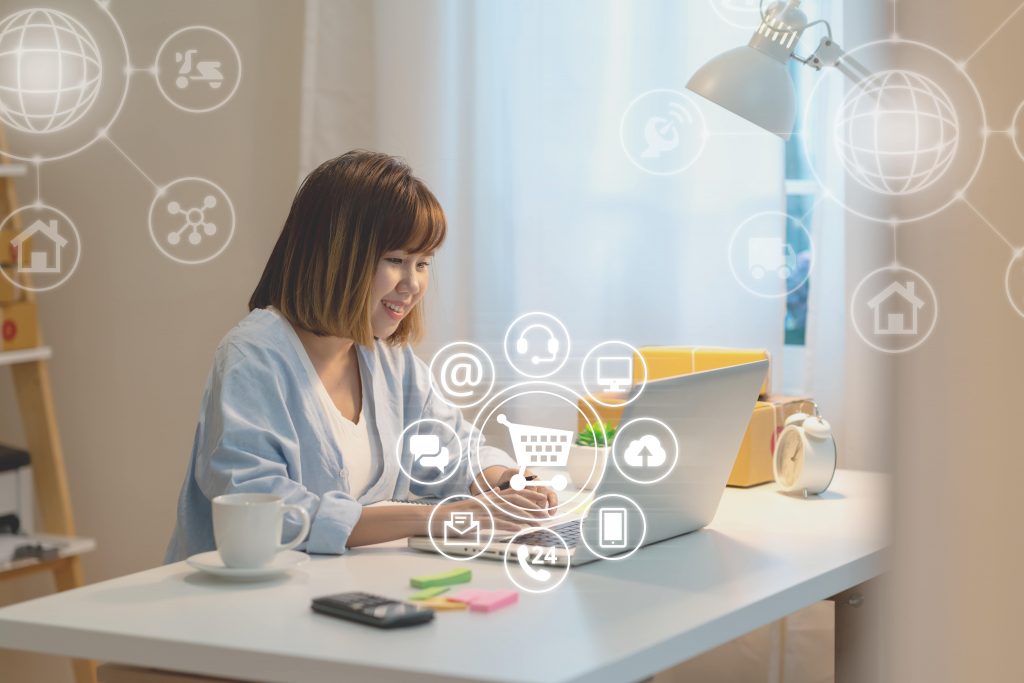 To stand out from the crowd in this competitive marketplace, providing the best digital experience becomes a key. Having a strong online presence not only makes your brand accessible but also helps attract more customers. Paying attention to the overall interface, support mechanism in place, and different payment options available, can take you a long way. The loading speed, data privacy measures can drive customers towards or away from your website/ portal. Excellent technology infrastructure can help you grow multi fold. Be responsive and provide live chat support to your customers. It brings the human connect to their digital experience.
Spice up your social media presence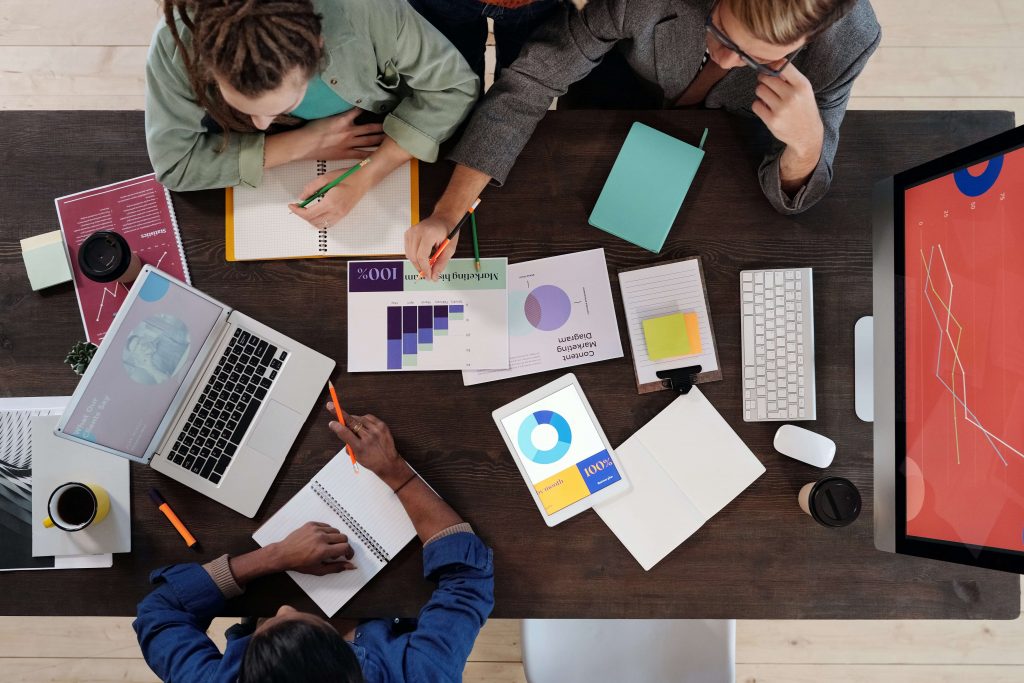 Social media has been one of most successful platforms even before Covid 19. Things can go viral over a night, that's the power we are talking about. Over 70% of the population in the US have social media accounts and this number is growing.
If you haven't already, now is the perfect time to take your marketing strategies to social. Be present, be active and engage with your audience. Promote your store opening, product launch or even celebrations online via the live streaming on social media channels. It keeps your audience engaged and builds credibility. Utilize paid ads, host a contest, share updates and promote limited period offers to create that buzz about your brand. Build and nurture the relationships online.
Cause Related Marketing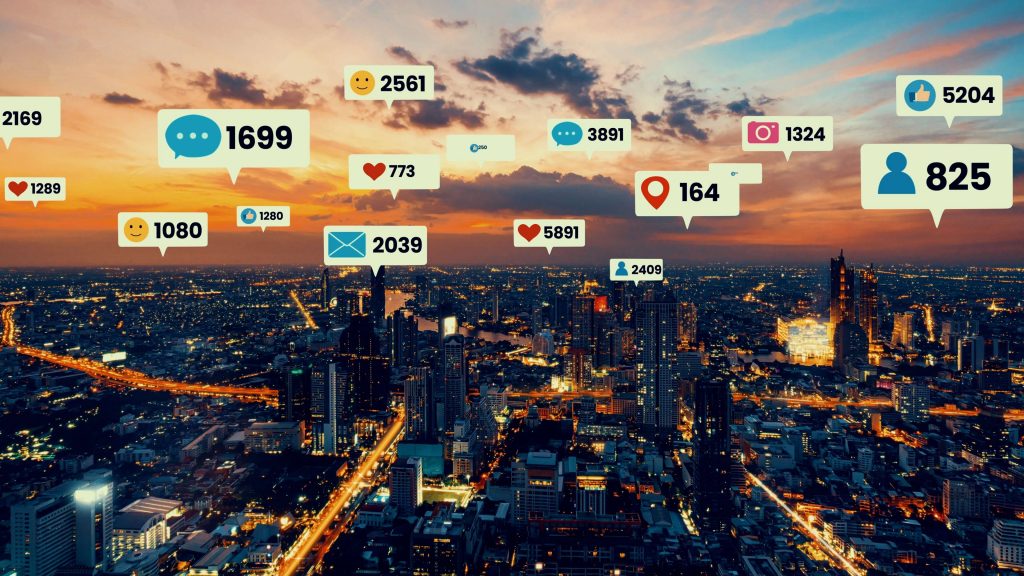 With so many people impacted by Covid 19, brands come forward to help, by collaborating with a non-profit organisation, this is also known as cause related marketing. It is an increasingly popular way for brands to align and promote their products with initiatives that have a social impact.
Conclusion
With pandemic or not, marketing is important to run the business. The demand for ecommerce sale will increase even when stores reopen. Companies that adapt to this change quickly, will benefit the most. These tips shall help you grow the business even after the pandemic. Get ahead of the competition, build stronger customer relationships and be ready for success post Covid 19.
About City Blue Technologies
CityBlue Technologies' Digital Printing Centers offers printing services to engineering, architecture, construction, design and business professionals. CityBlue Technologies delivers high-quality prints, competitive pricing, and extraordinary service with a quick turnaround using the most technologically advanced digital equipment.