An organisation has many options to choose for marketing their businesses. One such successful approach is attending trade shows. They offer a great opportunity to gain exposure and develop relationships through networking. The only challenge is to beat the competition and get the visitor to your booth. With many businesses trying to make the most of the same opportunity, below are some ways to help you stand out at the next tradeshow.
Promote your participation, in advance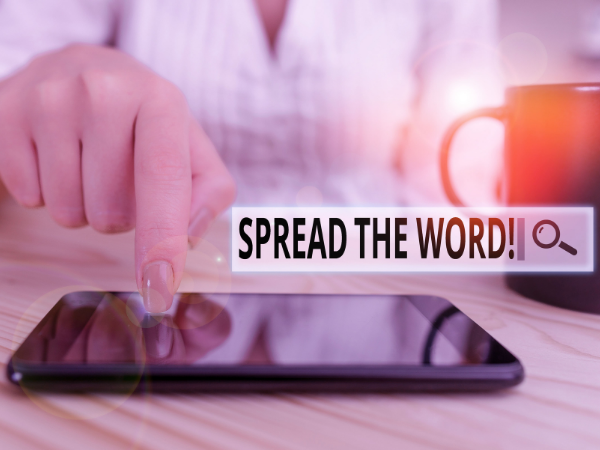 Before the event, it is key to reach out to as many people as possible, so that they are aware of your participation.
Plan a multichannel campaign to inform your customers and prospects about it. Share the details with them at least 15 days in advance and get them involved before the actual show.
Create a targeted experience on your website; promote your participation and hint at the value Attendees can expect to get from you by visiting your booth. You can also share downloadable resources relating to the theme of the trade show, through your website .
Make a list of all your key Customers and Attendees, whom you expect to visit and creating invites for them. Utilize an email or social media campaign with relevant hashtags to create excitement. Include a "Come see us at the event" with the dates, locations and your booth number.
You can also announce special teasers for the visitors, build on the suspense.
Beautifully package your booth
Everybody is attracted to great design. The design of your booth can make your brand stand out uniquely.
Using the right colors can make your brand recognizable to the visitors. While choosing colors for your display, follow the 60% – 30% – 10% design rule– the primary brand color to 60% of the space, secondary colors to 30% to bring the contrast and help create visual appeal and your accent colors to the last 10% to accentuate important elements, graphics, and text.
Make sure you incorporate empty spaces in your booth layout. It helps bring balance and creating a more visually appealing display, thereby drawing your visitor's attention to the important messages. A good rule of thumb is to have at least 40% of empty space at your booth.
Incorporate technology to take your booth to the next level. Set up digital monitors showcasing your product/service videos. You can also have touch screen and tablets for people to browse your products. This not only provides the visitor necessary information about your brand but is also more engaging.
Get creative, and hand out a gift/goodies that's a little more out of the box. It could be a pen, notepad, a simple tote bag for starters. Keep such branded freebies for the visitors and they will appreciate it.
Don't forget to reach out later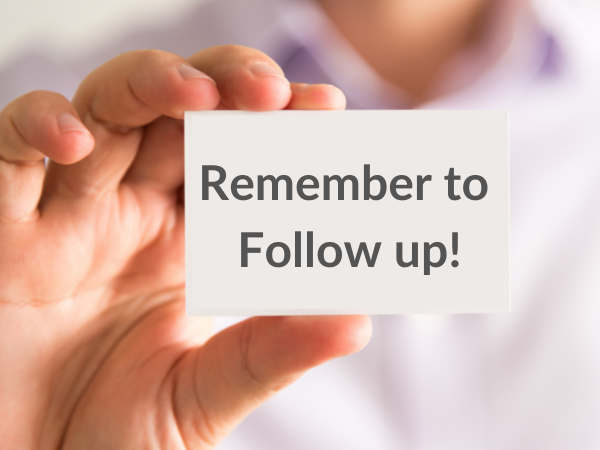 Making the trade show a success involves not only a well thought out execution, but also planning out the post event activities. Before the visitor leaves, initiate a conversation involving scheduling a visit/demo, free trials and provide him/her materials that click with their interests or needs. It is not only an effective way to continue the conversation after the event is over, but this will also keep your brand on top of his/her mind when the visitor is ready to start the purchasing journey.
Make follow ups with the visitors easy for yourself. Have all your post-show work in one handy place. You could add notes on the back of the business cards that visitors leave. Things like 'ordered', 'schedules a demo, 'call in 10 days' etc will help you with prompt follow up
CityBlue can help you with the following to stand out before, during and after the event:
Posterswork well for announcing upcoming events and for grabbing attention during them. Remember to focus on one short crisp message and include your business name and logo
Bannershelp you make a bold statement, and are the best tool due to their size, materials, and flexibility. You can use them again and again if you keep your messaging evergreen
Boardsare good to place around the venue for directing people to your booth
Flyersand brochures make great handouts. Add offers and coupons to give people a reason to visit your booth. Brochure can tell your story to visitors and create interest
Custom shirtswith your logo can give your team a professional look and promote your business wherever you go
Conclusion
There is no one way that can guarantee the success of a trade show. Make sure that you try different approaches that work best for your business. Remember to plan ahead and you could use a checklist to make sure you don't forget anything. Do check out your competition to know what you will be up against. So don't limit to what you have seen before, think outside-the-box and try something new.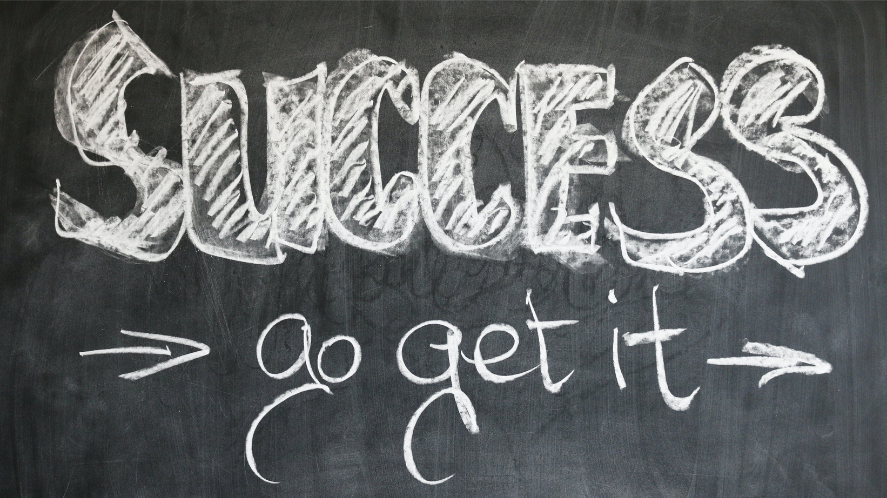 About City Blue Technologies
CityBlue Technologies' Digital Printing Centers offers printing services to engineering, architecture, construction, design and business professionals. CityBlue Technologies delivers high-quality prints, competitive pricing, and extraordinary service with a quick turnaround using the most technologically advanced digital equipment.